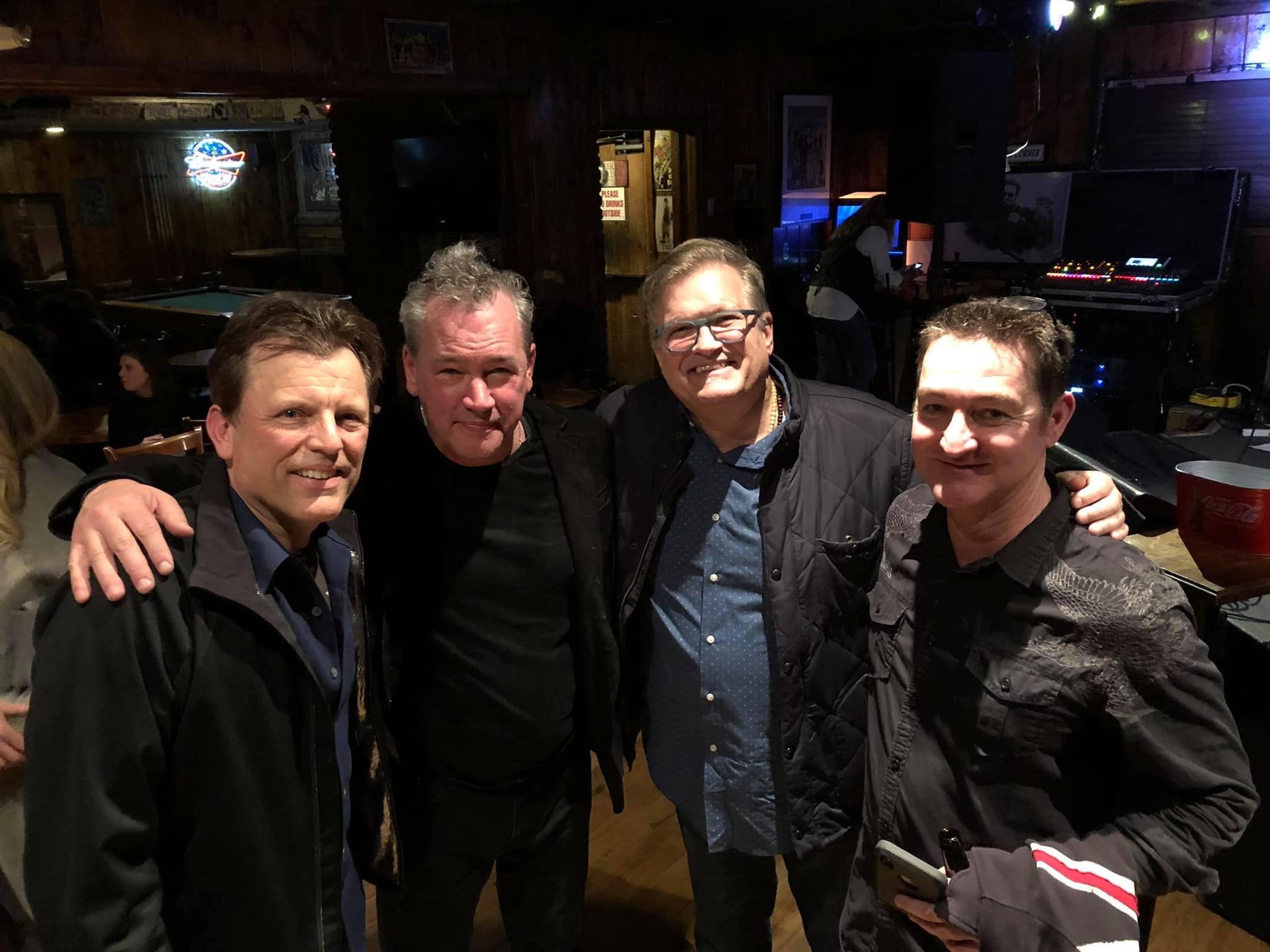 With Drew Carey
The Forty Nineteens
New single Tell Me out now.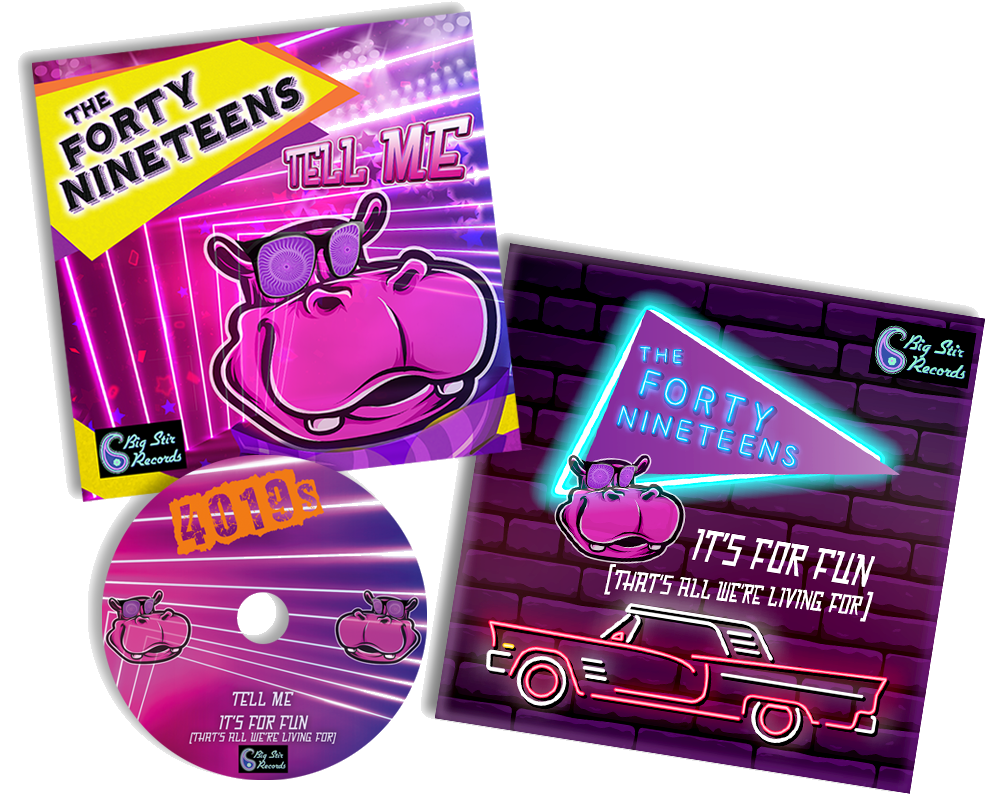 YinzerPalooza 2022 Broadcast
Frank Cindrich WDVE
For press photo, airplay info, and music, click below
THE FORTY NINETEENS are keepers of the garage rock flame, owning the airwaves coast to coast (and overseas) with songs that remind one of early Rolling Stones. They are heard regularly in Little Steven's Underground Garage on Sirius XM as well as an impressive clutch of radio outlets across the dial, the nation, and the world.
A favorite band of Drew Carey, they've performed at Yankee Stadium and various national music festivals with Gin Blossoms, Robin Zander, The Alarm, The Fixx, Billy Bob Thornton and others. The band has recorded with legendary Standells guitarist Tony Valentino, writer of the iconic guitar riff in "Dirty Water" 
The Forty Nineteens perform a good mix of popular covers, and their own radio proven originals.
John Pozza: vocals / Chuck Gorian: guitar / Matt Colleran: guitar /  Kevin Barber: bass /  Nick Zeigler: drums
Matt (penned Don't Crash the Car Tonight) and Nick are former members of LA faves Mary's Danish. John performed with LA garage rockers The Leonards. They regularly played with The Red Hot Chili Peppers, Yo La Tengo, The Blasters, Redd Cross, Billy Bremner and countless others. 
Shows / Festivals / Television / Radio
Yankee Stadium  Little Steven's Underground Garage Live Music Series
Pittsburgh Steelers / Stage AE  2021 Pregame Tailgate Bash
WDVE Pittsburgh live broadcast of their CoffeeHouse in studio concert.
Pittsburgh Pirates Broadcast for YinzerPalooza 2022.
KMYT Temecula iHeart review of their Aug 2019 show with The Fixx
Temecula Valley Balloon and Wine Festival with Soul Asylum, 3 Doors Down,
Hamtramck MI Street Festival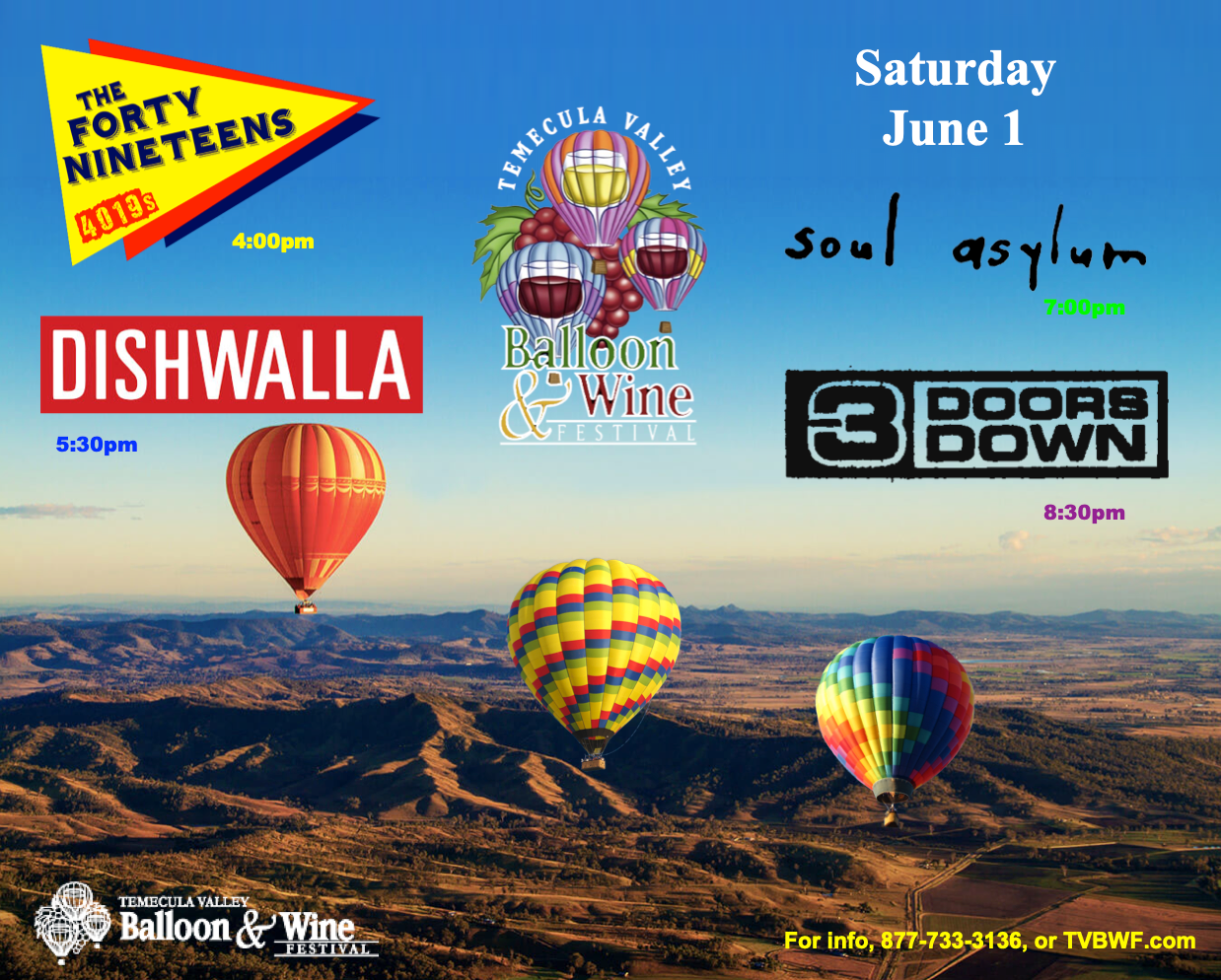 Drew Carey talks about meeting The Forty Nineteens

Recent Press:
Beaver County Times: Scott Tady
California Rockers The Forty Nineteens to play with Joe Grushecky HERE

Pittsburgh Post Gazette: Scott Mervis
Forty Nineteens Releases its new album this Friday ! Read it HERE

Big Takeover Magazine: Kevin Burke
The California-based tour-de-force The Forty Nineteens return to kick Cupid firmly into place. Read the whole article HERE
Big Takeover Magazine: Kevin Burke
The Forty-Nineteens return hit "Tell Me" is a lovingly crafted piece of power pop.
Read the whole article HERE
Philby Hot 100 Songs of 2019!
Little Steven's Underground Garage SIRIUS RADIO
 
"A combination of two Rock N Roll capitals, Detroit and Pittsburgh, Say Hello to The Forty Nineteens."
"One of our favorite bands in The Underground Garage"
"A new favorite of mine." "One Hell of a Rock n Roll Band!"
"They sing about good times."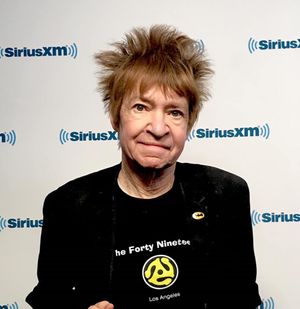 Rodney Bingenheimer