Detroit born and raised

. The Leonards are straight forward rock and roll. Which brings us back to their Detroit roots. There must be something diesel in the air or polluted in the water because bands from their neck of the woods play with a certain panache that reminds you that the Stooges and MC5 were playing punk way before '76. The Leonard's image is more of an anti-image, they just want to rock.

They've played bills with: Peter Case, Redd Kross, Dramarama, The Muffs, The Pandoras, Rosie Flores, Beat Farmers, Food for Feet, The Gun Club, The Rave Ups, Mary's Danish, Tommy Stinson's Bash and Pop, The Rain Parade, Dream Syndicate, Thelonious Monster, Red Hot Chili Peppers, Peter Holsapple, Billy Bremner, Monks of Doom, Pigmy Love Circus, The Groovie Ghoulies, and countless others. The guys were also in films and videos including Steve Wynn, and the Droogs.

Peter Case would check out the band regularly, and preferred their version of 'A Million Miles Away"  Weezer played its first gig with The Leonards. The band performed with Mars Bonfire (wrote 'Born to be Wild') and backed Sky Saxon on a Skyclad Records compilation. The band toured the country several times playing CBGB's, Pittsburgh's own The Electric Banana, The Stone Pony, Steamboat in Austin, Fitzgerald's in Houston, and The Howlin' Wolf in New Orleans. One recording was recently featured on TV's Ugly Betty. Their photo even was featured on Ugly Betty's avacado green fridge.

Current artists The Leonards played with: Switches, Red Lightning, Groovy Rednecks, Pat Todd and The Rank Outsiders.

They have been heard on Rodney On The Roq, KROQ, KXLU, KCRW, Joe Benson, and heard nationally on college and commercial radio. Their demo of  "Truckers Song" is at 31,400 hits on Youtube and growing.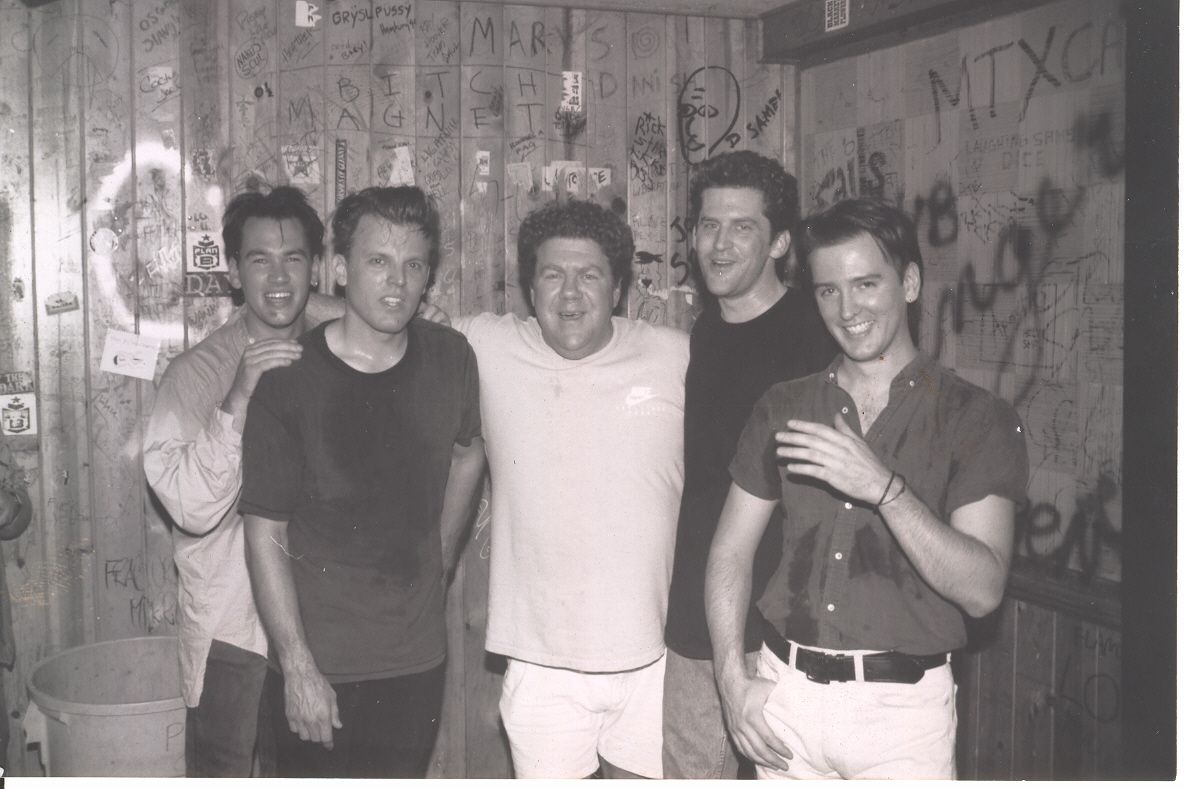 The band is
John: Vocals
Lenny: Guitar
Tom: Guitar
Arvo: Bass
Nick: Drums

Past band members
Tom Payne: Bass 1987-1994
Tom Million: Drums 1987-89
Mark Slocum: Guitar 1991-94

Trouser Press Review

The Leonards: the ONLY band to shut the 
The Banana
down for volume!

Cheap Rewards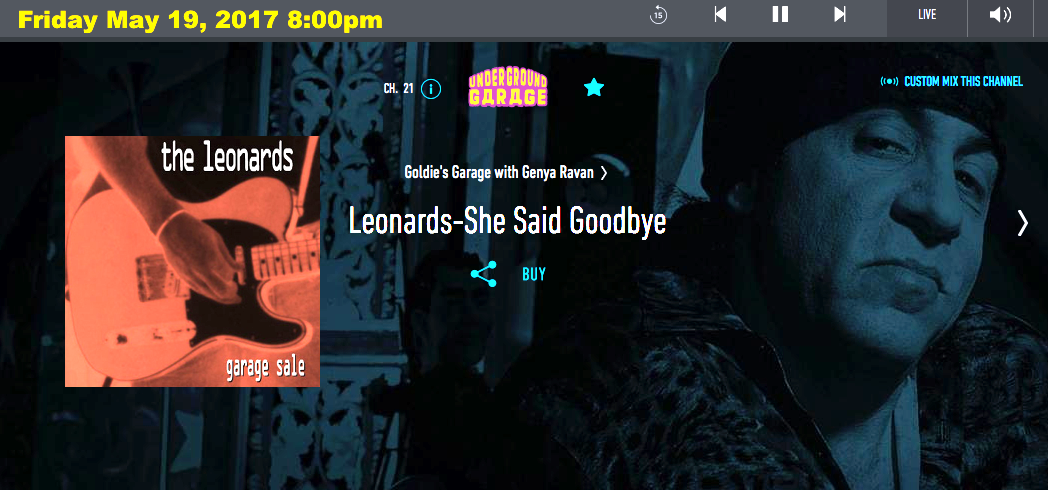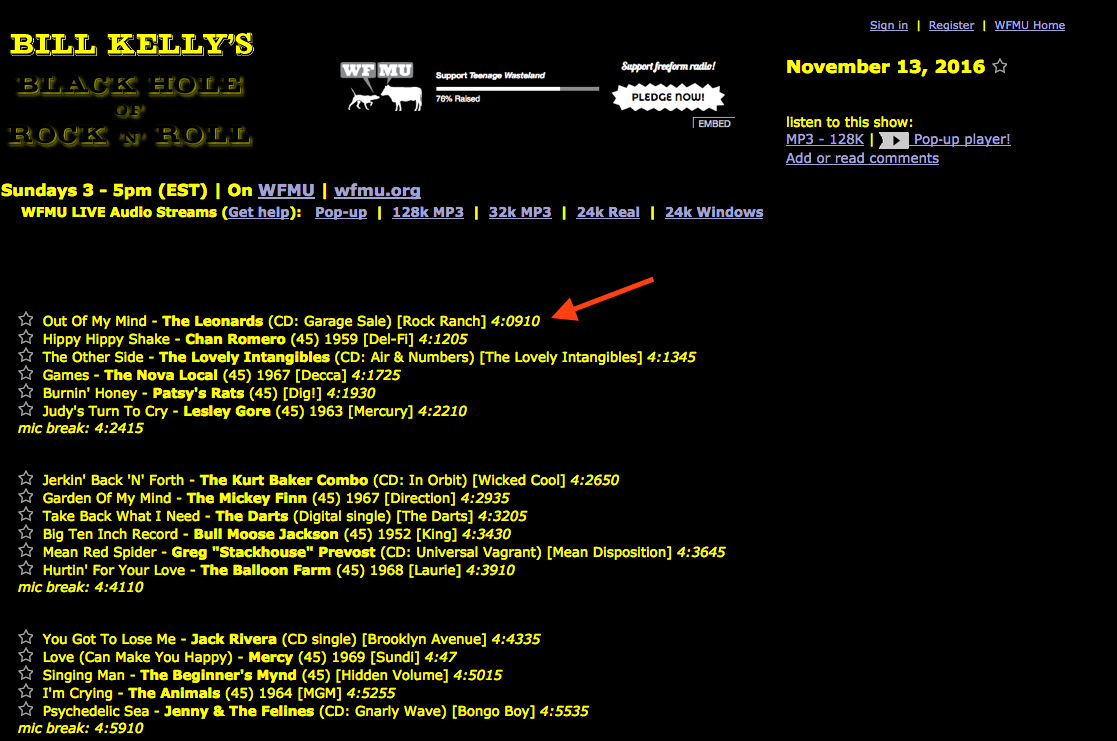 WRCT Carnegie Mellon Dec 14, 2018
Featured in the film 'Be Afraid'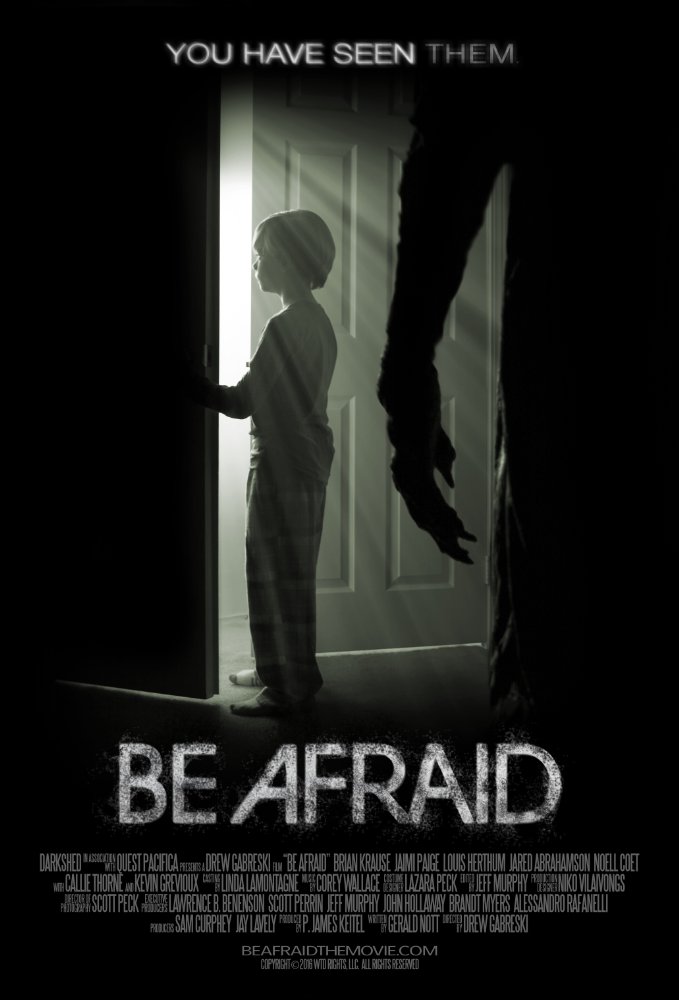 Included in Carl "This Is Rock N Roll Radio" ALL TIME Top 300 Pop Tracks
See the List HERE
Blister (MP3 only)
The Forty Nineteens
0:00/4:03

0:00/3:24

0:00/4:20

0:00/3:53

0:00/5:45

0:00/3:11

0:00/2:53